BLUES PLATE SPECIAL for MEALS ON WHEELS of Coweta,
Every year we sponsor this event to benefit MOW COWETA.
This year , Saturday October 2nd, will be outside at Greenville Street Park-
MUSIC STARTS at 5pm!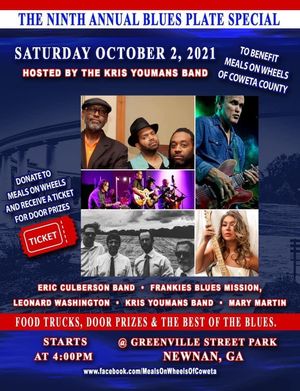 NEWS: The KYB is recording a new CD at Southside Tracks , featuring friends and family!
 
The Best of Coweta County 2021! Proud to win Reader's Choice for Band of the Year ! Sponsored by Newnan-Coweta Magazine
The Best of Coweta County 2020!
Kris Youmans Band voted Best Local Band 2020 & 2021, look for the July/August issue and all the best in Coweta.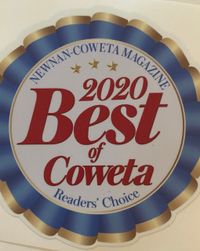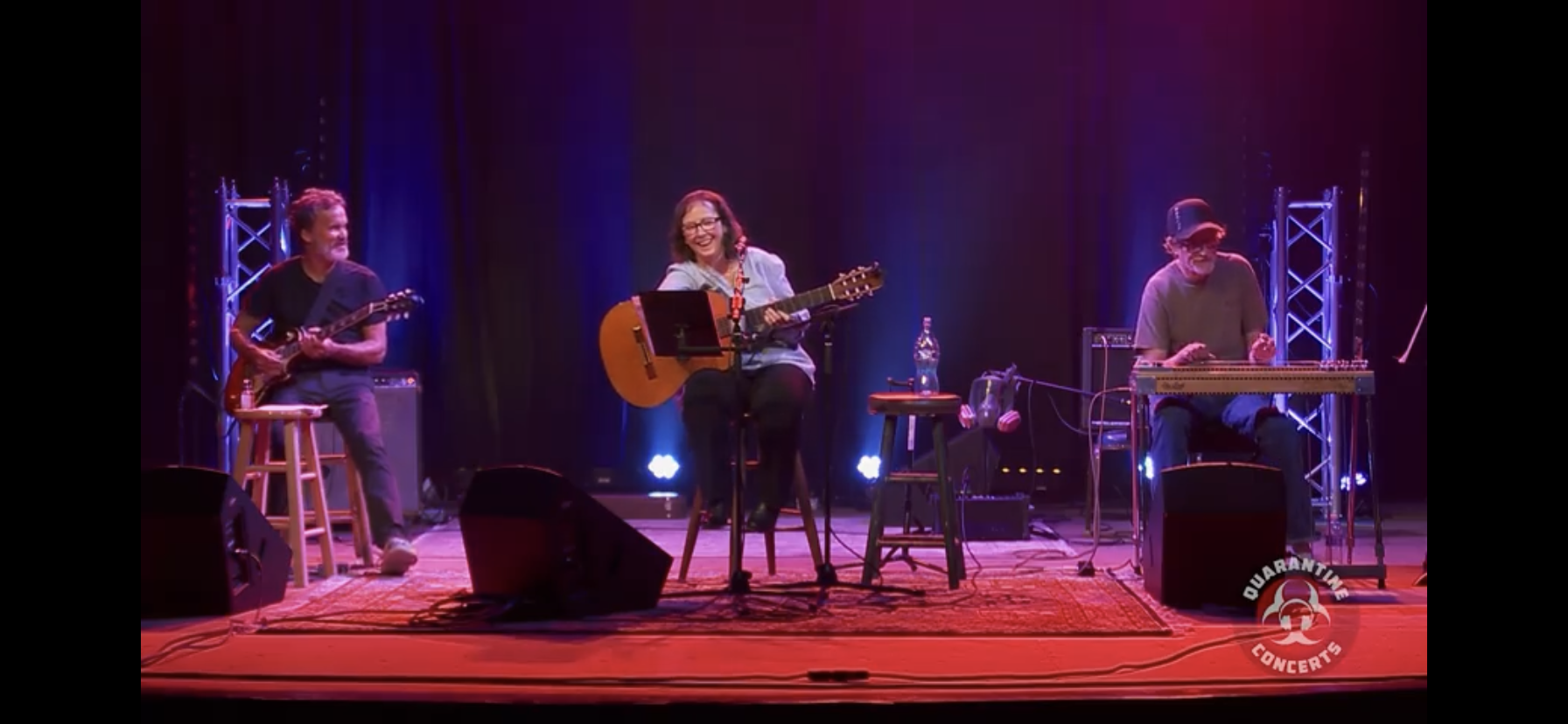 Quarantine Concerts! 
@ Tybee Post Theater...

Interview with DO Savannah:
https://www.dosavannah.com/news/20200701/kris-youmans-and-slim-perform-quarantine-concert-sunday-matinee
Tales from the Road with Carey Harrison & Amy Cooper of GPB TV!
Read the Blog from Carey & Amy describing their day with the Kris Youmans Band including music & interview...
Proud to be part of this promotion for Ken Burns documentary on Country Music airing  9/15/19 :-)
http://www.gpb.org/blogs/mygpb/2019/09/06/kris-youmans-band-georgias-country-connection
http://www.gpb.org/blogs/mygpb/2019/09/06/kris-youmans-band-georgias-country-connectio
Honored to be included in GPB's promotion of the upcoming Ken Burns documentary 'Country Music' to be aired in September!  GPB will show video & interviews of our band & other Georgia Country groups leading up to the documentary. Stay tuned for dates & times to hear the band & keep watching Georgia Public Broadcasting programs!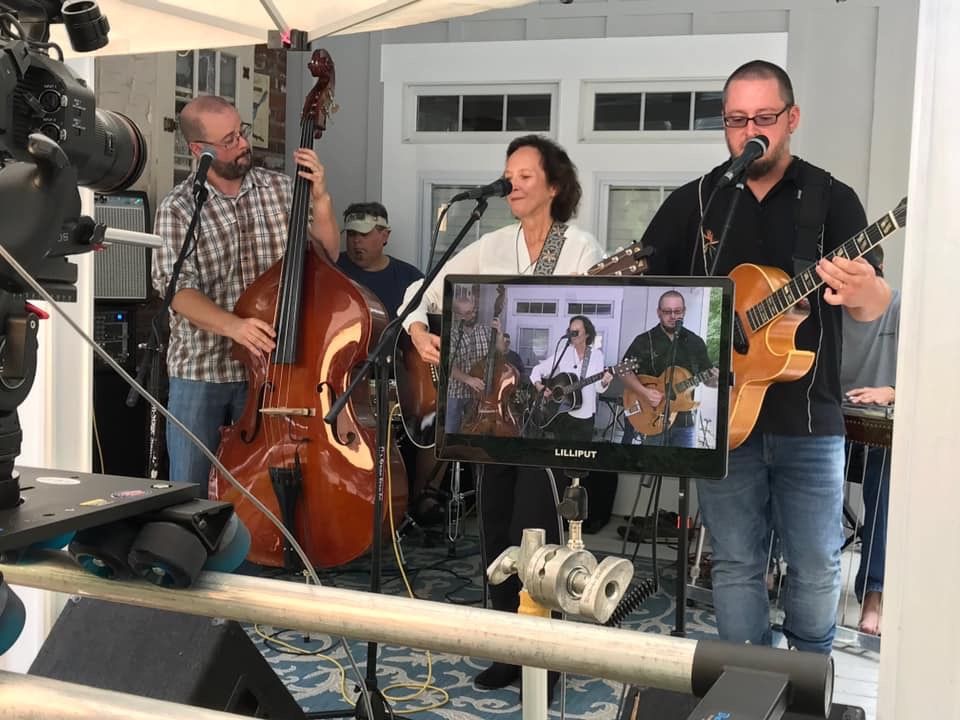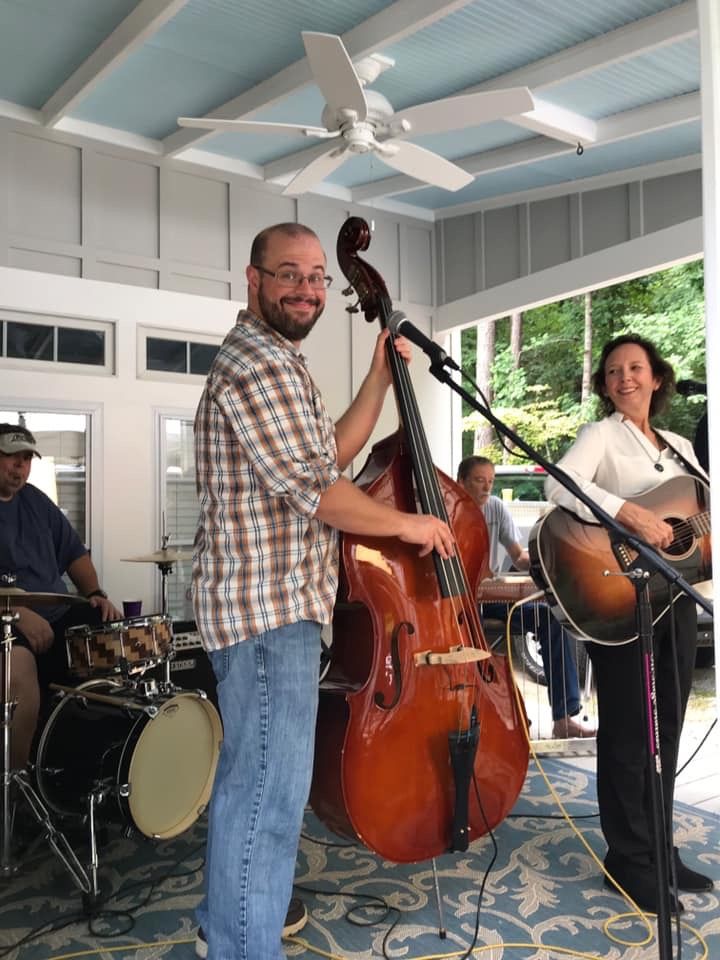 Played to a SOLD OUT Theater in July @ The Tybee Post Theater! Going back in November for an Encore show & very excited about playing again at one of our fave venues .
                         

 Tybee Post Theater
                                      Mill Town Music Hall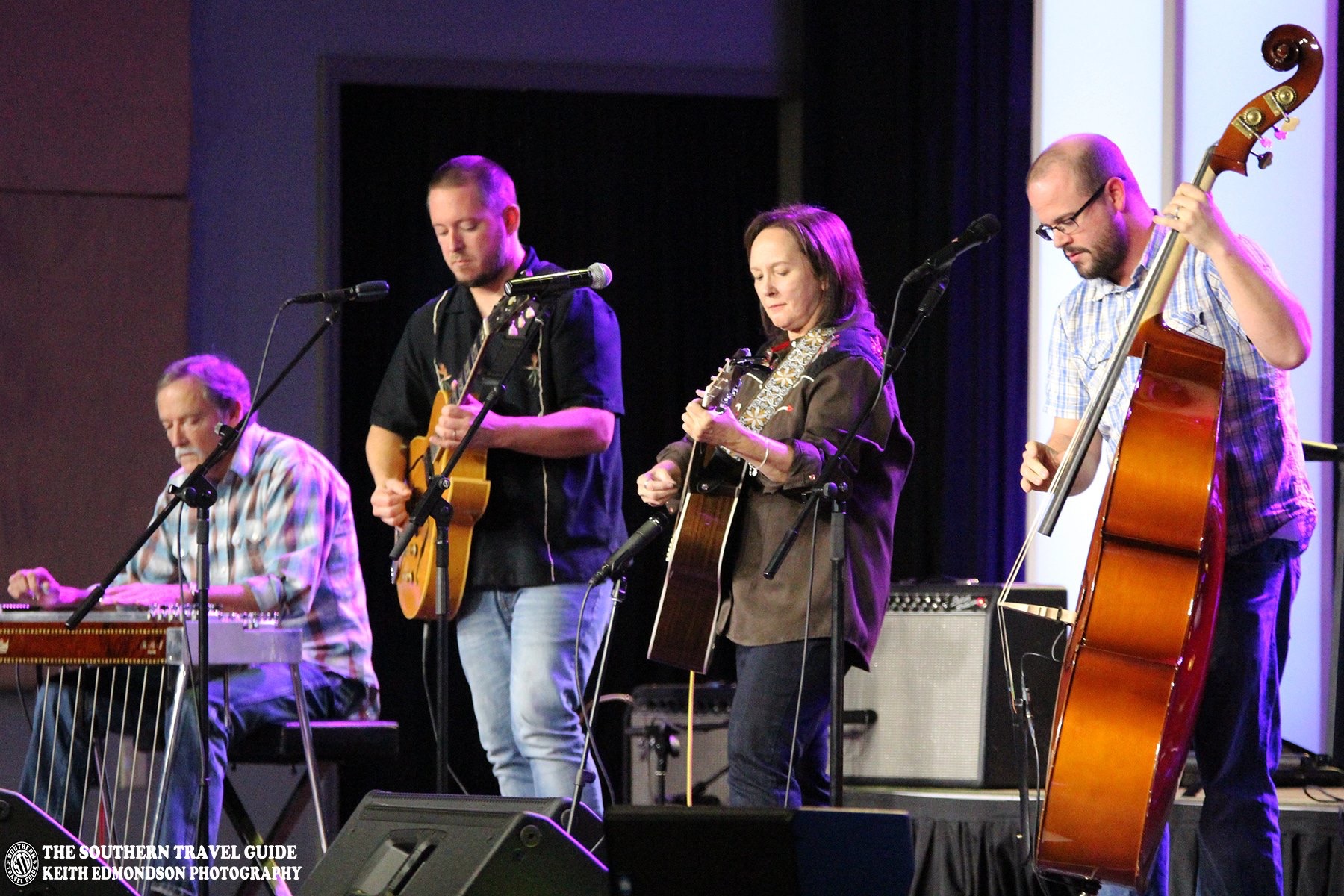 Honored to open for Doyle Lawson & Quicksilver this year
@ Mill Town Music Hall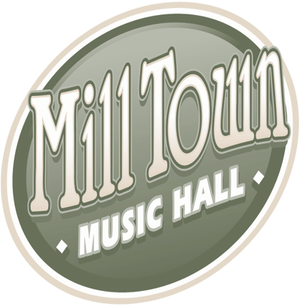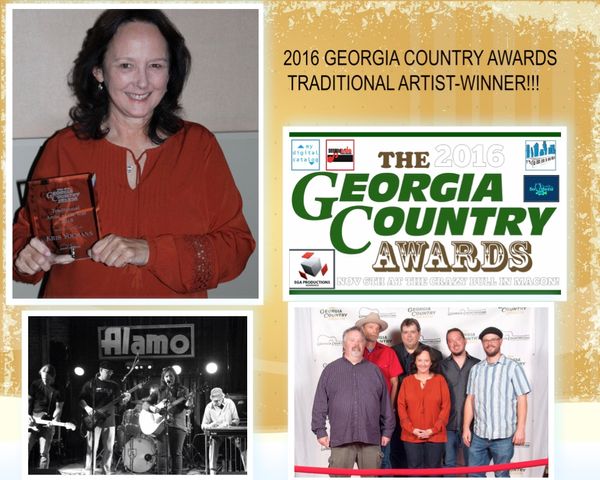 THANKS TO GEORGIA-COUNTRY.COM AND THE FRIENDS & FANS OF THE KRIS YOUMANS BAND 


__________________________________                                                                                 


   TYBEE POST THEATER ! A BEAUTIFUL RENOVATED THEATER AT TYBEE ISLAND, GEORGIA-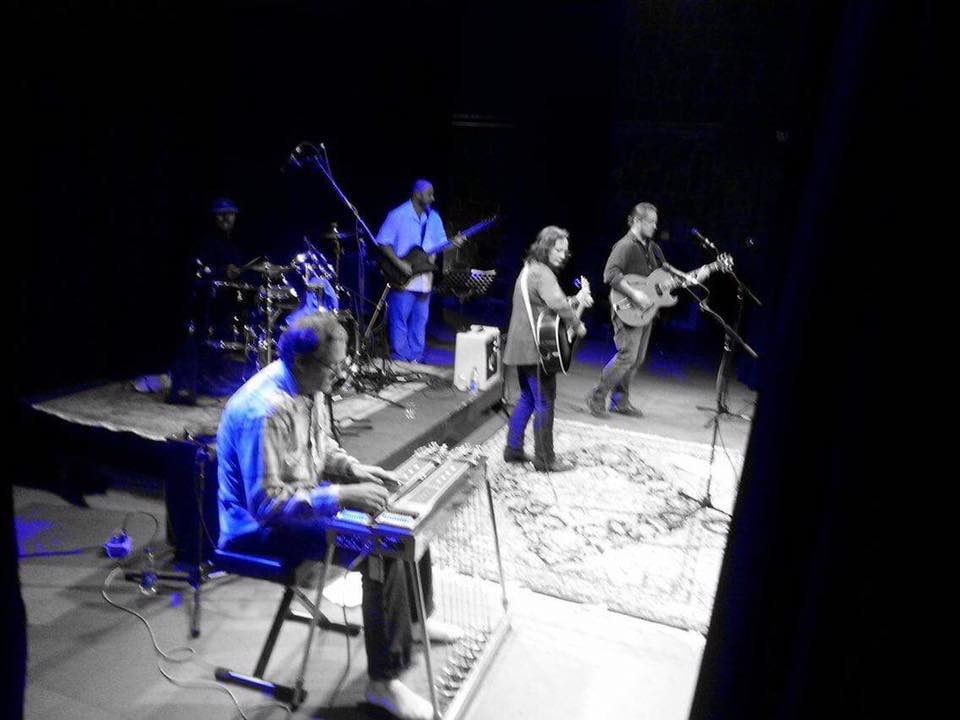 ____________________________________________________________________________________________________
                                 
                                                  



'RICHMOND HILL' FROM OUR ALBUM 'SLIM, TAKE ME DANCING' , IS FEATURED ON THE VISIT RICHMOND HILL, GA WEBSITE! PROUD TO HAVE OUR SONG ABOUT THE GEORGIA COAST INCLUDED IN THE RICHMOND HILL JUST AROUND THE BEND BLOG....CHECK OUT THE  SONG & THE ARTICLE HERE
http://visitrichmondhill.com/category/blog/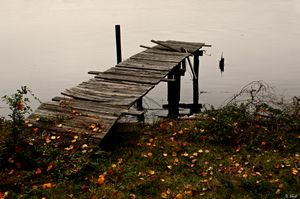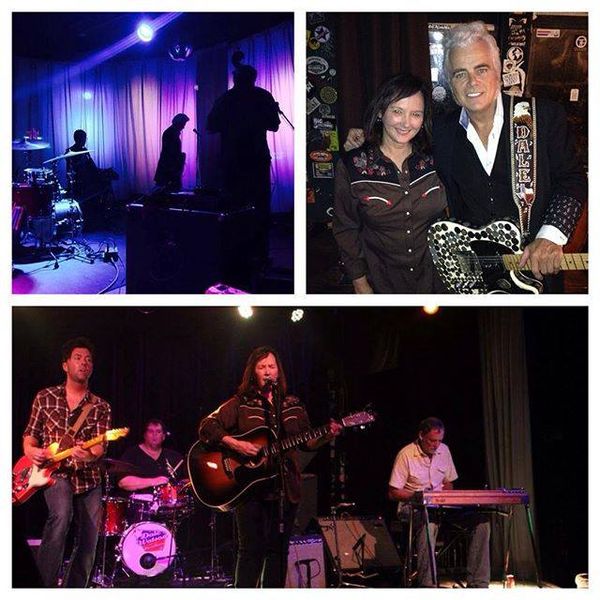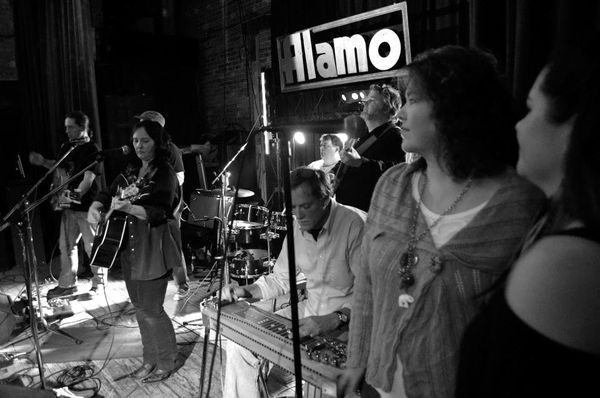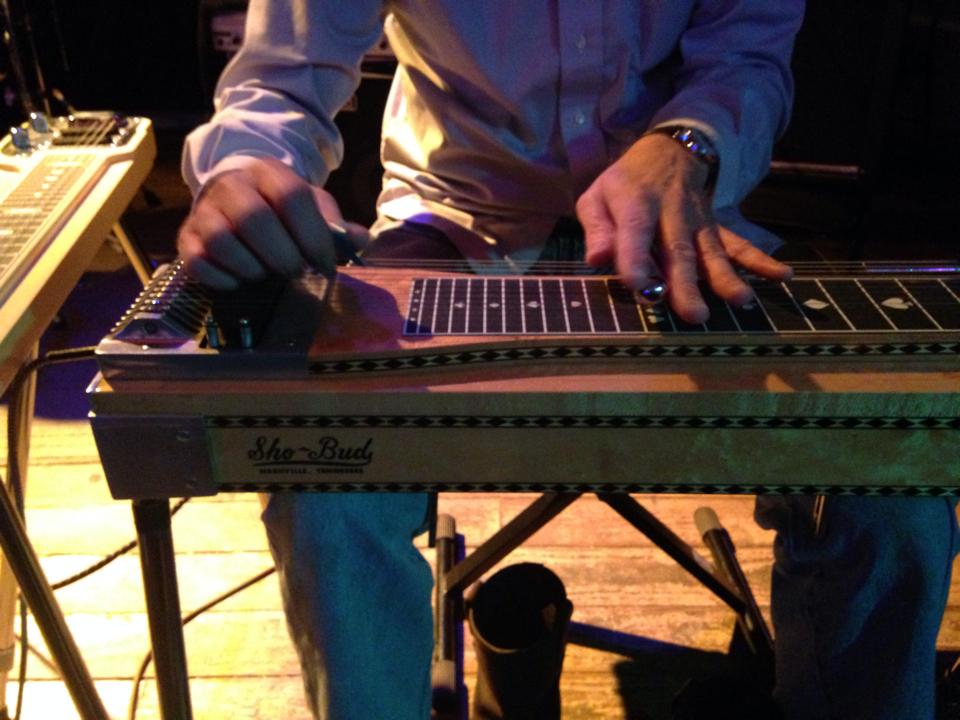 ISLAND TIME!! Takin' the Boat over to Daufuskie Island for a full weekend of Music & a few Island adventures......                        SEPTEMBER 23, 24 2016
                                                                


Thanks to All!! Our CD party @ The 'Mo was a Blast & we're ready for the great Spring/Summer events comin' up!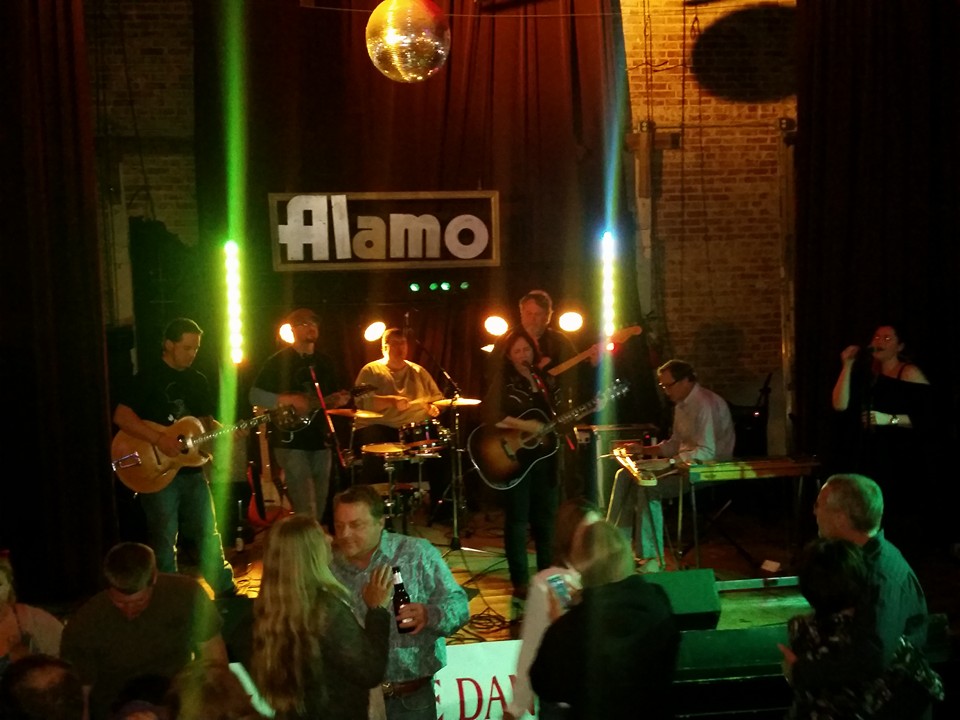 KRIS YOUMANS & HER MIGHTY FINE BAND 
                      "Sho-nuff proof that country music is alive & well..."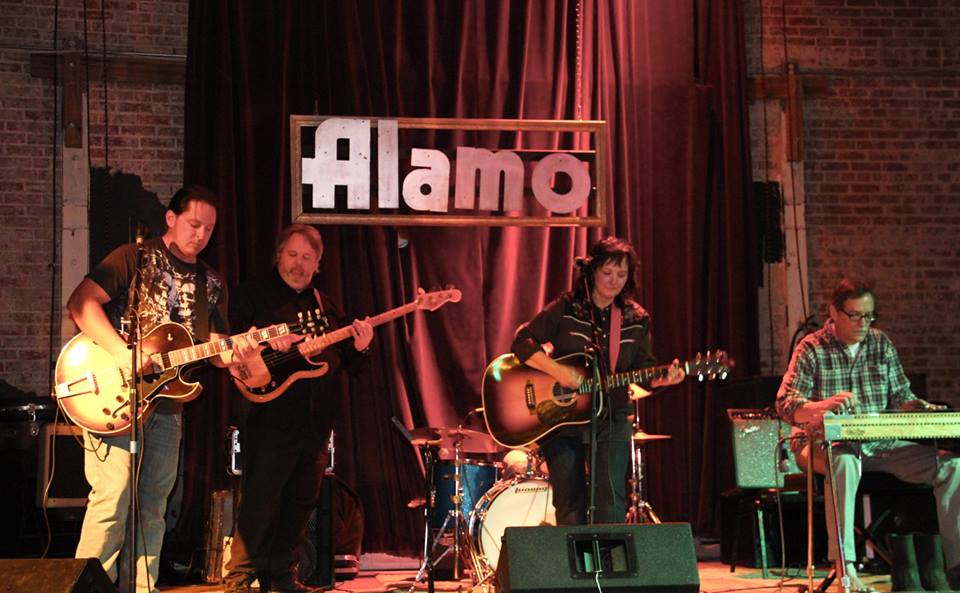 From the Big Tex Newsletter:
"Kris continues her great run at The Tex! She's got a sweet voice and a crack band of players that help her reach a high and lonesome sound that echoes Susan Tedeschi and Bonnie Raitt."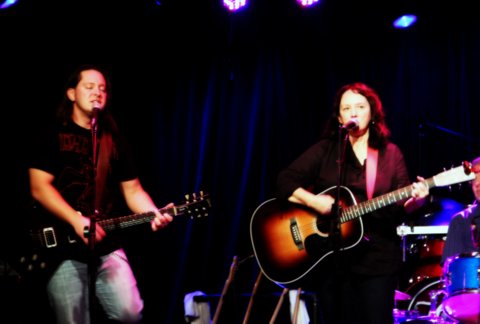 "Comin' in from nearby Newnan, GA, Kris Youmans' sound echoes the sound of Loretta Lynn and Tammy Wynette with a sweet dash of Bonnie Raitt thrown in for good measure." A staple for our Brunch, with a touch of Texas swing, especially with Warren "Barefoot Slim" Hall,  manning the steel with Jerry Douglas-style licks."
"Kris is a favorite Sunday Brunch Act with a voice that evokes Patty Loveless and Wynonna Judd and a tight band led by pedal steel player Warren "Barefoot Slim" Hall that takes her sound into the Savannah marsh where she was born and raised."