About Us
 KRIS YOUMANS' songwriting style is strongly Roots influenced, and traditional & southern as her hometown of Savannah, Georgia.  Her mighty band, including Barefoot Slim on Steel Guitar, David Puett on Guitar , Patrick Thompson Bass & Jerry Lee Percussion, help to achieve that high & lonesome sound which is the signature to their shows.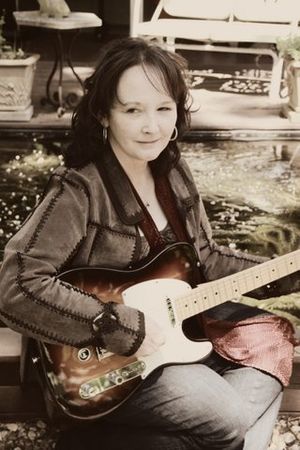 One of the most recognizable instruments in country music is the steel guitar. Barefoot Slim plays the 'cryin' pedal & lap steel guitar with passion & twang reminiscent of the early days...gliding into chords and playing all of those 'purdy' riffs.
Warren 'Barefoot Slim' Hall - steel guitar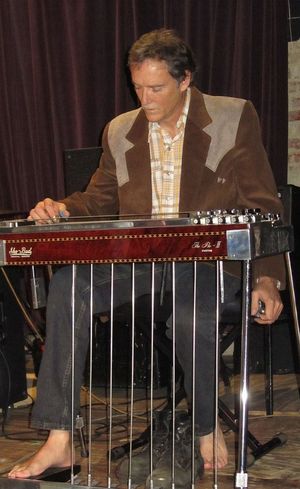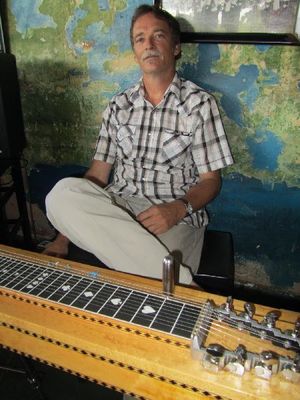 David Puett-Guitar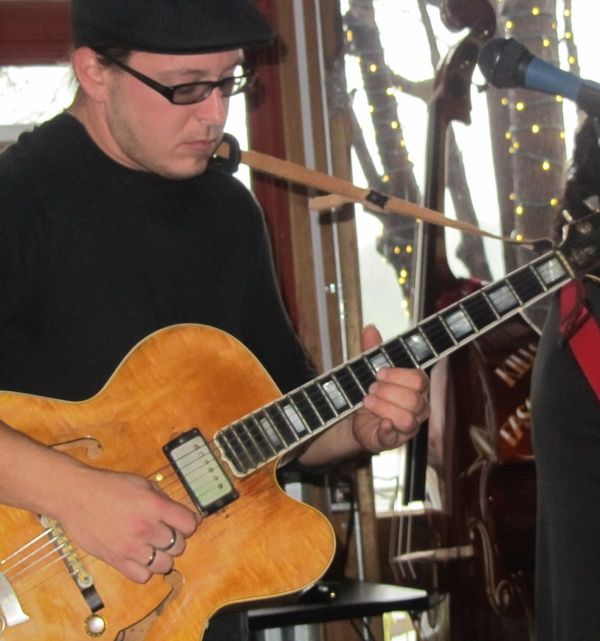 DAVID PUETT graduated
from the Atlanta Institute of Music and is a product of their rigorous Guitar Program.His degree includes a background of Jazz, Rock, and classical styles. In 2005 David began teaching guitar and bass with Doug Kees Music Services. He is an all around musician and passes his passion and love for music along to his students.
Dave's signature sound on guitar is a great contribution to the Kris Youmans Band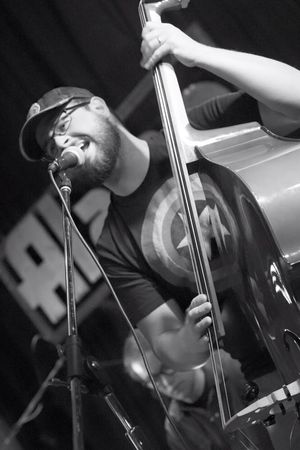 PATRICK THOMPSON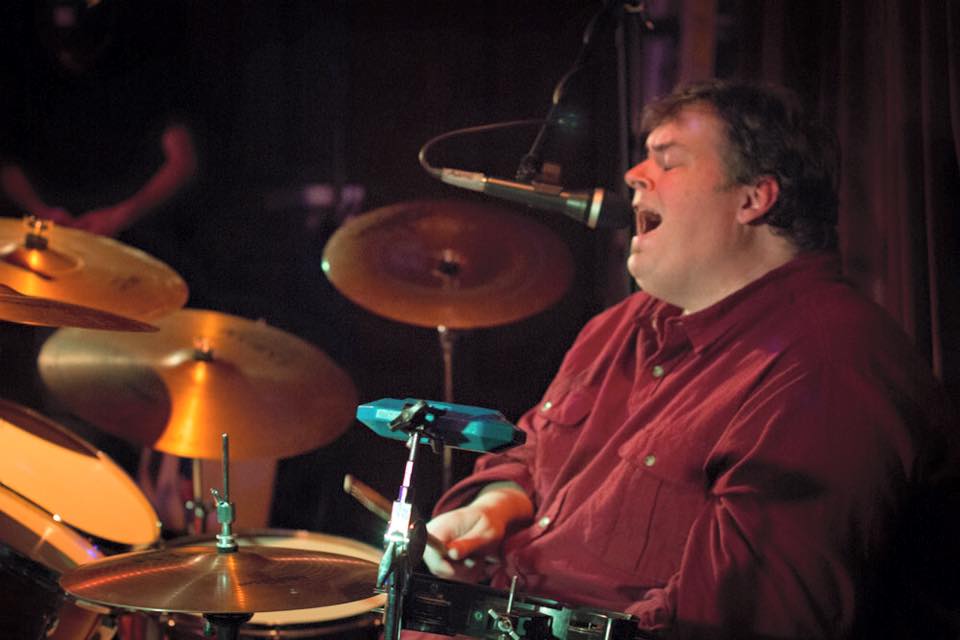 JERRY LEE